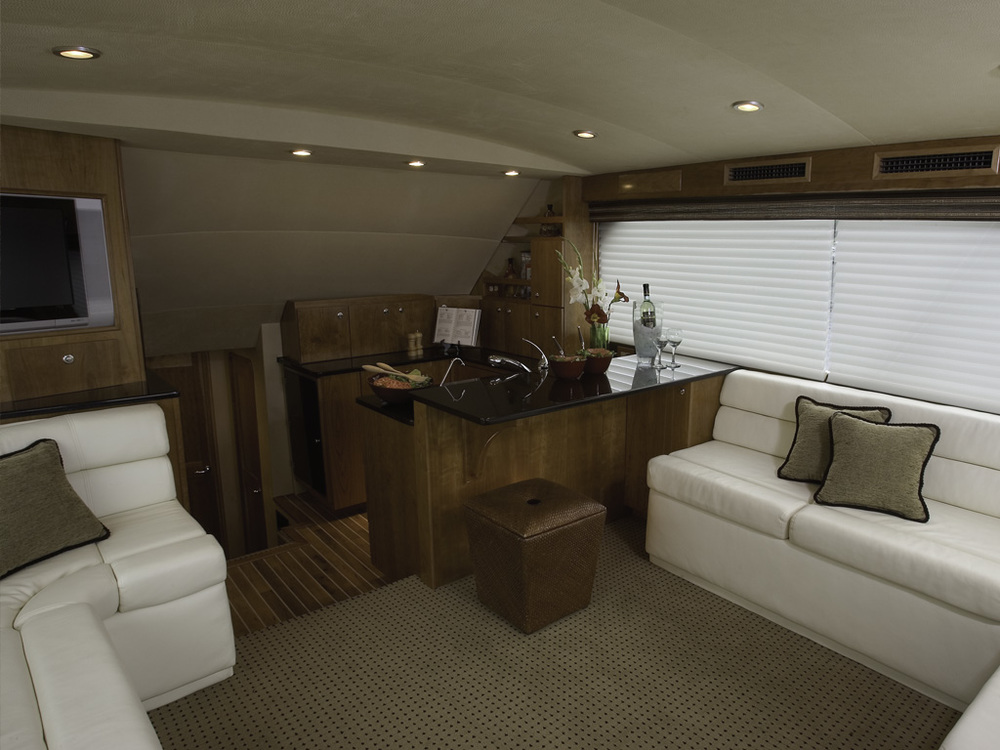 Dillon Francis
Custom Design - Manufacturing - Project Management
MARINE EXTERIOR UPHOLSTERY DESIGN
These are some different cockpit cushions and deck upholstery pieces I have made over the years.
Often when doing a small set of cushions you land up doing the bimini and dodges.
There are so many tastes an appeals that each unique client and boat leans to it is hard to select images that are completely representative of the work I have done over 20 + years.
If you require a quote of some ideas give me a call.
Grand Banks
These are my favorite boats, having owned one and cruised her from Seattle to Panama the Caribbean and then up to Maine and back to Annapolis I have done a lot of work on different models.
Knowing the boat as well as I do getting a style to fit the owners and he boat has become second nature.
Blue & White - Sail Boats
Blue and white is always lovely. It is bright, enticing and fresh.
If you love your boat and the time you spend on her this is always a great choice of colour.
It goes with most interiors and the stripes can be adjusted to suite your style.
Again, over the years I have done a lot of different projects.
The ones that stand out are the ones with a little flare.
90% of all marine canvas and upholstery is one color or combination of beige, white and blue.
You can have some fun with you colours and we can match the sail covers and boat clothing to tone with your fabric choice.
I have refitted a number of boats with black. charcoal, woven and vinyl as well as leather finishes.
Some new, newer, and some older boats. The owners have all been very happy with the results.
Again simple clean, like a suit, you choice of fabrics and materials need to fit the boat and owner.
I enjoyed doing each and every one of these. Using black piping and black or grey thread can hide and accentuate the work you are doing where applicable.
Yes this should be in the exterior page.
This project I did in Panama after the boat had a fire in the engine room whilst traversing through the canal.
I had at the time a loft on the island of Taboga 5 km's from Panama City and traveled in daily to my office at the Flamenco Marina.
This was a pleasure to do once the fabrics finally arrived.
The vessel owner was a local Panamanian ..
Paid half and we waited 4 months for the balance ...
There was no problem with the work they just dont pay on time.