Mikaela's Gallery Presents
The
Hand crochet bikini - Black
Top / Bra Sizes
Small
Medium
Large
Bottom Sizes
Small
Medium
Large
Custom order the top and bottom sizes of your choice. These are all 100 % hand knitted and woven fabrics guaranteed to last a life time.
Available with or without blue belly accent.
Fun & bright - soft and light
Beach Throw
These silk poncho style beach shirts are as lovely on jeans as they are on the beach.
The matching beach blankets are a perfect accessory.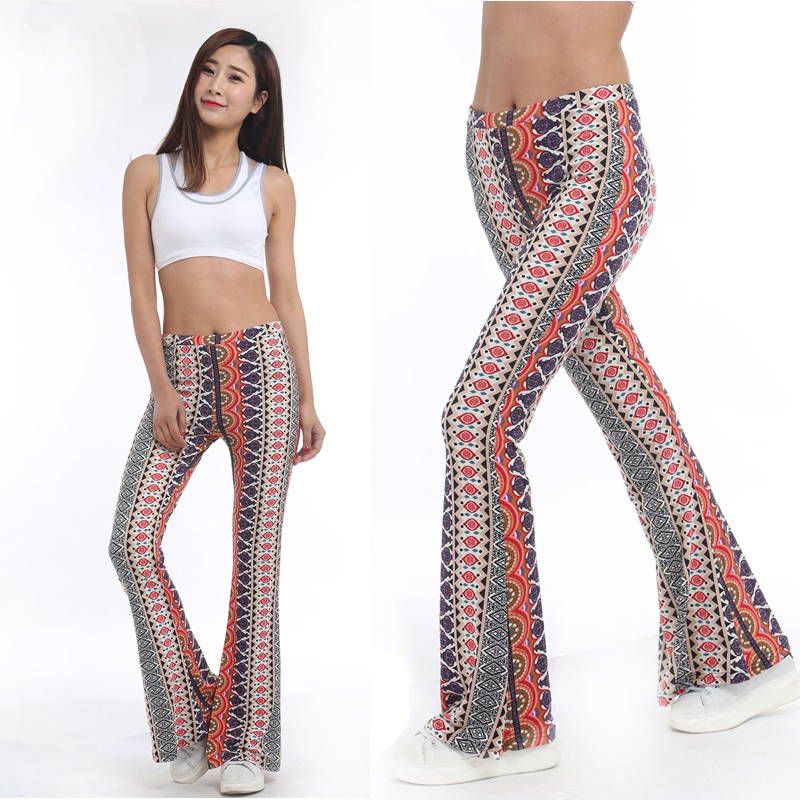 100% Cotton to 100% Silk Naturals
Hand Dyed - Hand Spun - Hand Woven
HANDMADE GUATEMALAN FABRICS
Hand Dyed - Hand Spun - Hand Woven
All fabrics are entirely handmade from the picking of the cotton and silk to the sinning and dying processes and finally to the weaving.
Each design can be custom created to fit the the feel and texture you require for your application. Many of the woven fabrics are integrated into bags, shoes, belts dresses and other garments.
The tightness and design of the weave as well as the natural cotton and silk blends offer the ultimate variation of heavy and coarse to ultra fine ans silky finishes.
Call with your requirements (502) 5113-5715