Comming Soon / We are collating products into categories.
Mikaela's Color Collection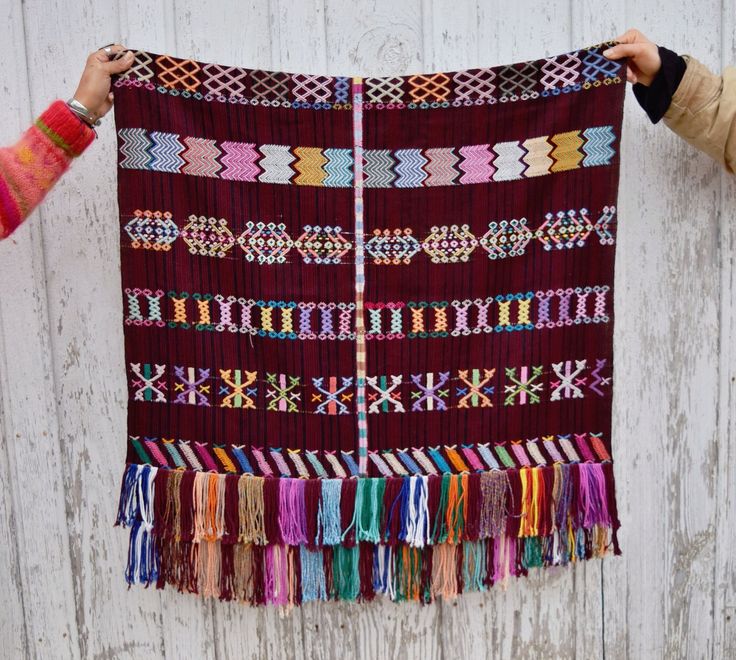 100% Cotton to 100% Silk Naturals
Hand Dyed - Hand Spun - Hand Woven
Please contact us with any inquiries. Our artist cooperatives are happy to make your designs under private label.
MIKAELA'S GALLERY PRESENTS
HANDMADE GUATEMALAN FABRICS
Hand Dyed - Hand Spun - Hand Woven
All fabrics are entirely handmade from the picking of the cotton and silk to the sinning and dying processes and finally to the weaving.
Each design can be custom created to fit the the feel and texture you require for your application.
Many of the woven fabrics are integrated into bags, shoes, belts dresses and other garments.
The tightness and design of the weave as well as the natural cotton and silk blends offer the ultimate variation of heavy and coarse to ultra fine ans silky finishes.
Call with your requirements (502) 5113-5715
Black and White Collection
As each woven pattern has its own unique style combining both the texture created through blending raw cotton and silk into the design.
The weavers of San Juan Cooperative can create individual designs best suited to the end product, whether it may be a bag, dress, shirt or wall hanging.