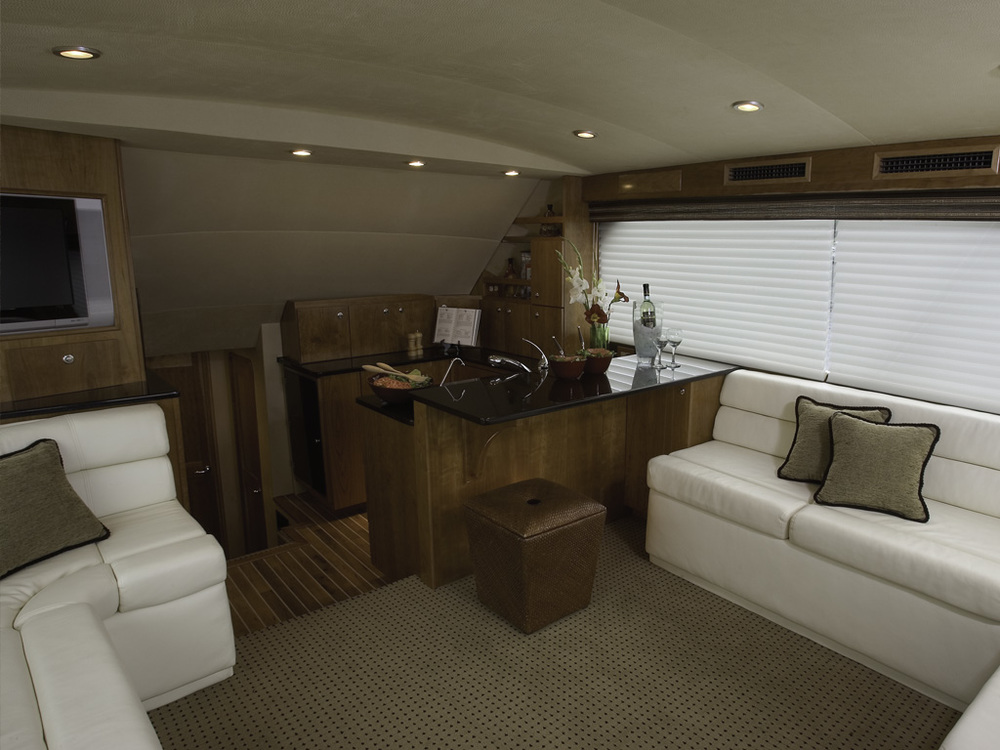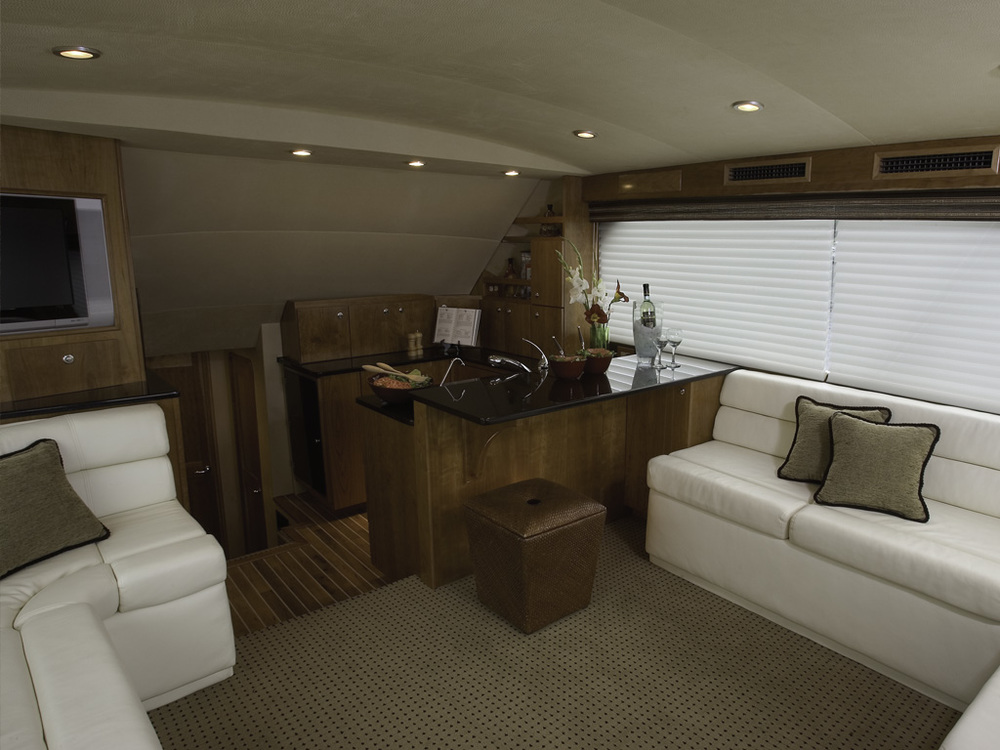 Dacron Cross-Cut - Cruising Mainsail
Dear viewer, having been in the Sailing Industry for 27 years, I work with Doyle, North and UK Sail Lofts internationally, as well as a few local lofts scattered around the world.
Purchasing a specific sail for your boat is a personal transaction and you need to feel confident with the advice you you are receiving. I always work closely with my client and the company who builds the sail.
The expertise and services I personally offer are the re-cutting, re-designing, measuring and installation of a new or existing sail or suit of sails. If there are any furling, reefing or rigging faults, these I normally pick up when inspecting and measuring and will advise of any upgrades or changes necessary or available.
GRAND-PRIX / RACING SAILS
These I normally refer to Mark Plough who owned a UK Sail Loft and now has 4 Sail Lofts on the East Coast (USA) including a Doyle Sail Loft in New York. His Name, reputation and expertise in this field is unsurpassed. He is also a really nice man who runs an awesome business and always has time for interesting projects.
For hand leather finishing, or a molded full batten main that slides on a double track system for a 110 foot mast you are welcome to speak with me regarding your custom design requirements.
Dacron Cross-Cut - Cruising Mainsail
DACRON
Dillons' cross-cut Dacron sails are for cruising sailors whose main concerns are price and longevity.
Dacron cross-cut sails have all the panels parallel to each other and perpendicular to the leech.
Fabrics with their greatest strength in the fill direction are used to withstand the anticipated loading along the leech of the sail since the greatest loads in any sail are up and down the leech.
Cruising sailors choose Dacron sails for their all-around strength and good value.
When longevity is the main concern, Dacron is the cloth of choice as it is resistant to most types of wear that a sail experiences during its lifetime.
Dacron sails have a fair amount of UV resistance, they are virtually unaffected by bending and folding forces, and are resistant to chafe which is convenient when it comes to overlapping genoas.
Additional options, such as the UV-Protective luff and foot covers for furling headsails, can considerably prolong your sail's life.

The trade-off in choosing the longevity of Dacron is extended performance life.
While a Dacron sail will stay in one piece for many years, it starts losing its aerodynamic shape over time because polyester yarn is stretchy compared to high tech yarns like aramid and carbon fiber.
Extra Durability With Taffeta
While very strong, Taffeta sails are made more durable with the addition of a finely woven polyester taffeta layer laminated to one or both sides. The taffeta layers don't add strength to the sail, but they protect the film layer from abrasion, which is a great benefit for cruising sailors. Taffeta comes in white or grey.
Available with:
Reefs

Loose Foot

Cunningham

Telltales

Draft Stripes

Sail Numbers

Leech-line Options
Battens:
Power-head

Full Battens

Furling Mains
Other Options:
Lazy Cradle

Lazy Jacks

Dutchman

Sail Cover
Foil Shaping / sail fabrication
Once the size and boat weight has been calculated the foils for a given wind condition is then formulated and integrated into the mold for the sail.
Down wind sails have a different shape to up wind etc.
Batten designs and pocket forms to fit existing hardware is incorporated into the lamination and fabrication of the sail.
Stitching sails and finishing
All sail are stitched at some point or in their entirety. Keeping ones machines well tuned is a function of the loft machine mechanic. As this is a dwindling business there are fewer and fewer machine mechanics. So much so that the manufacturers of the sewing machines do not have service departments or personnel to tune the machines. I have had to learn the machine I have owned and operated in order to keep staff working. this normally means 1-2 hours ever night checking the machines after staff have left.
The headboard is one of the most important parts of your sail.
If the angle of attack for the halyard is not set correctly you main will loose its shape and function incorrectly.
I like to inspect the mast head, stand off and shiv set up when measuring for the sail. Maximizing the efficiency of a sail is paramount to the functionality a sail offers.
These links take you back to the individual design information pages
SJC MARINE
by
Dillon Francis Oberholzer
Having owned and worked in leading American Marine companies until 2015 Dillon Oberholzer sold his businesses and moved from the USA to Guatemala to further his work in Marine Bacteria Remediation.
This in turn led to the development of SJC where his skills have been put to the test in incorporating modern state of the art manufacturing processes integrated with local hand woven products, all protected with "BMS" Bio -Static, Anti Microbial, water resistant finishes.
Our CAD and technical abilities allow our clients to order products online within fabrication tolerances of 1 mm per 10 meters of final product manufacture.
Precise - On Time - Economic Solutions
SJC Marine Product Showcase
Global Shipping and Payment Services