Dillon Francis
Custom Design - Manufacturing - Project Management
Communication Systems
Operations - Design - Install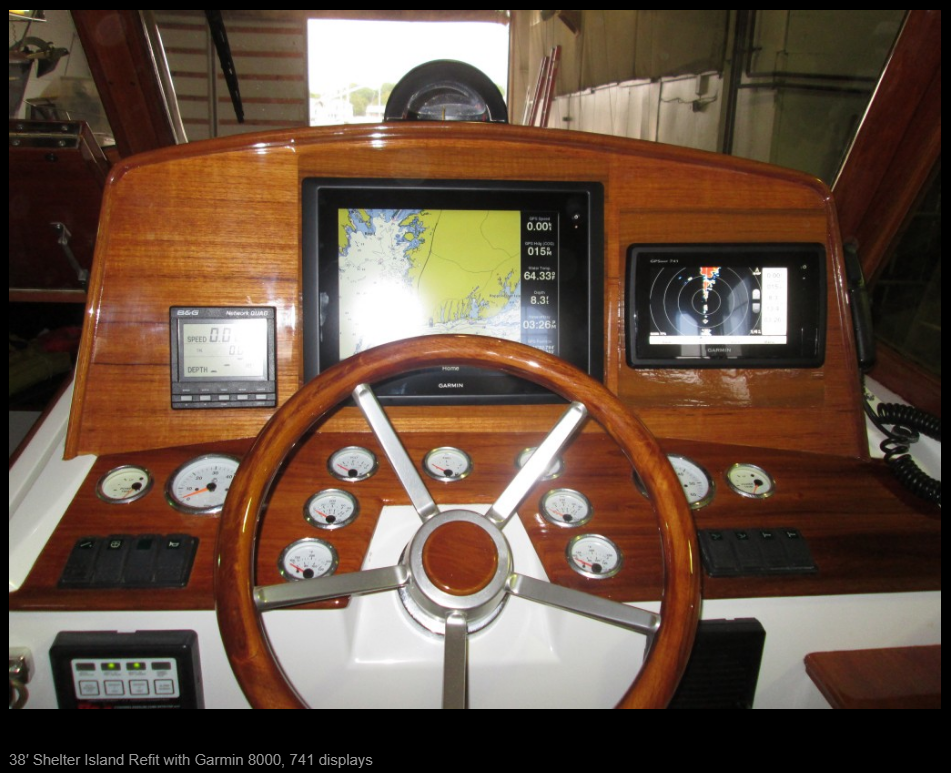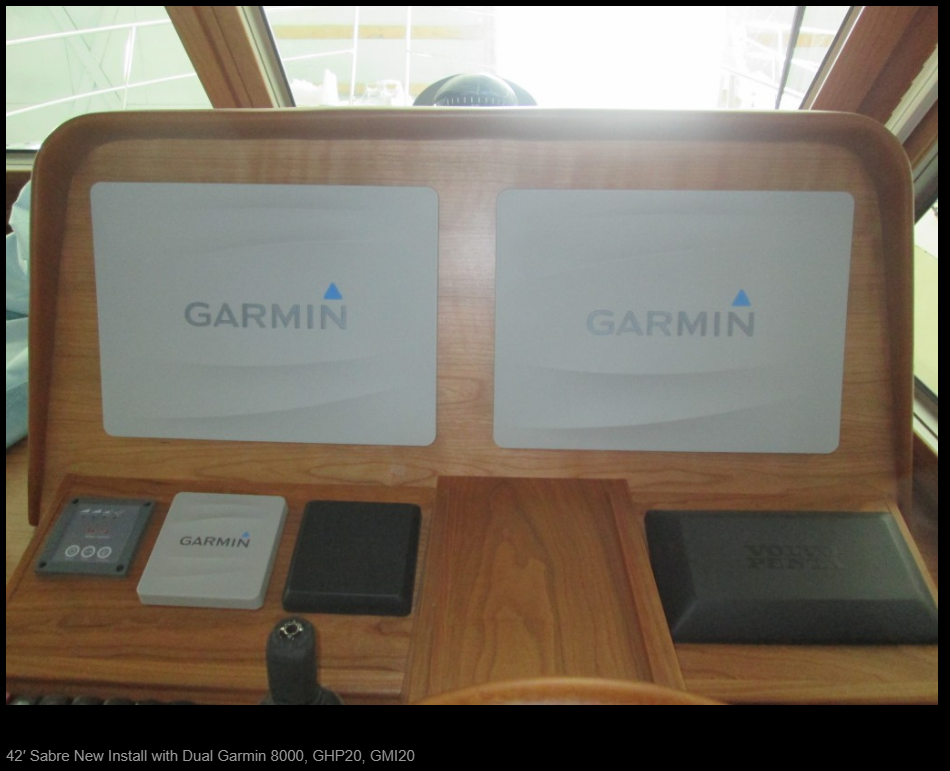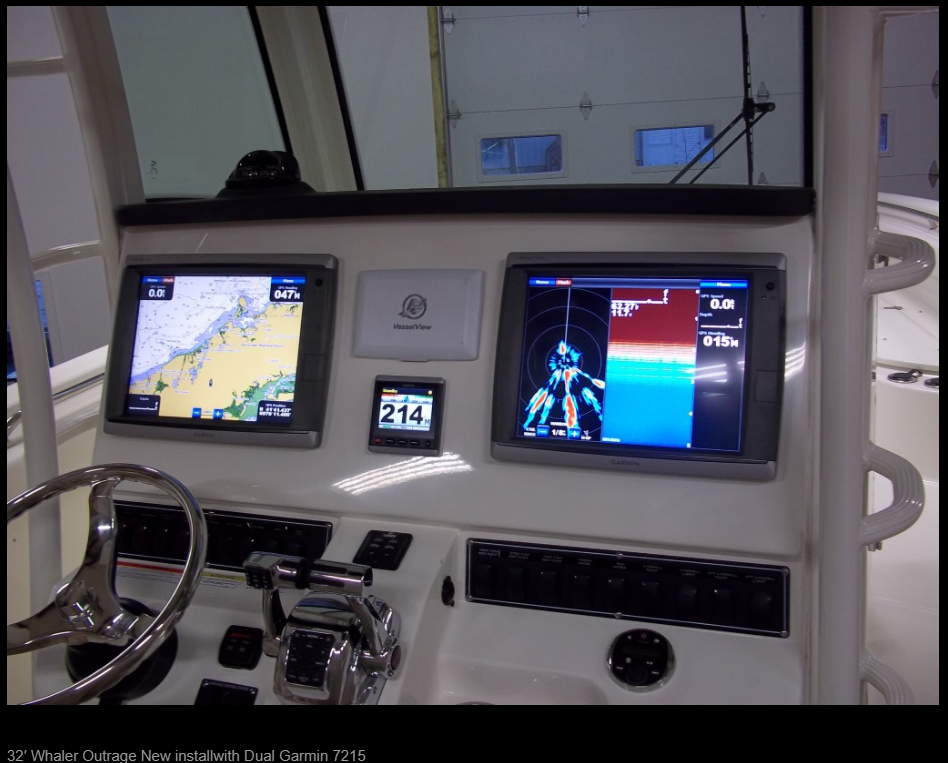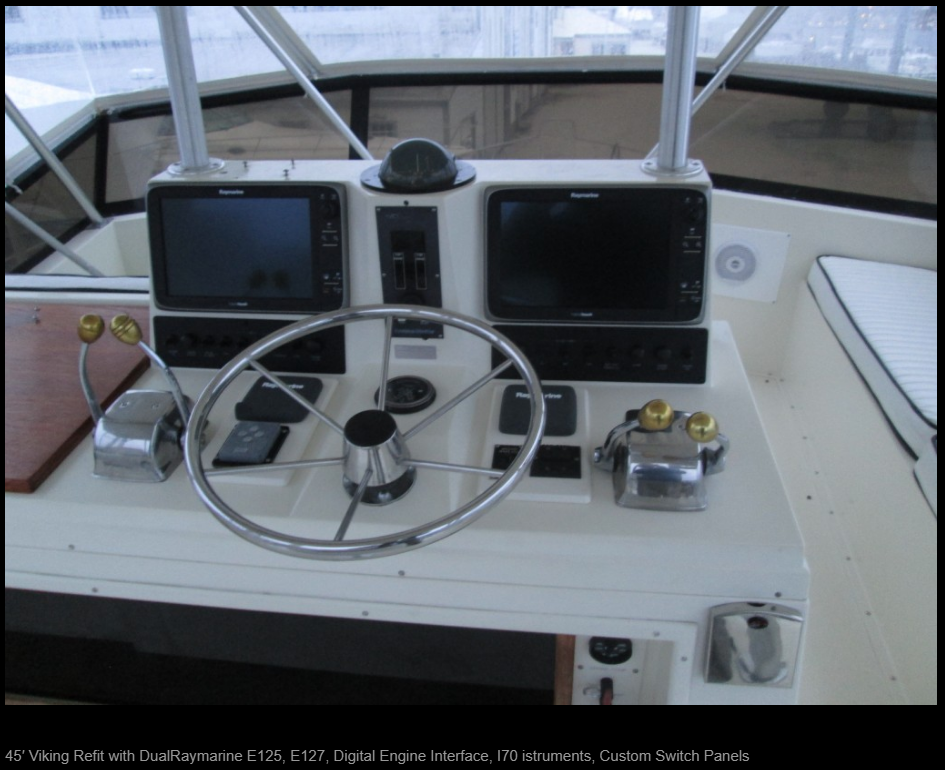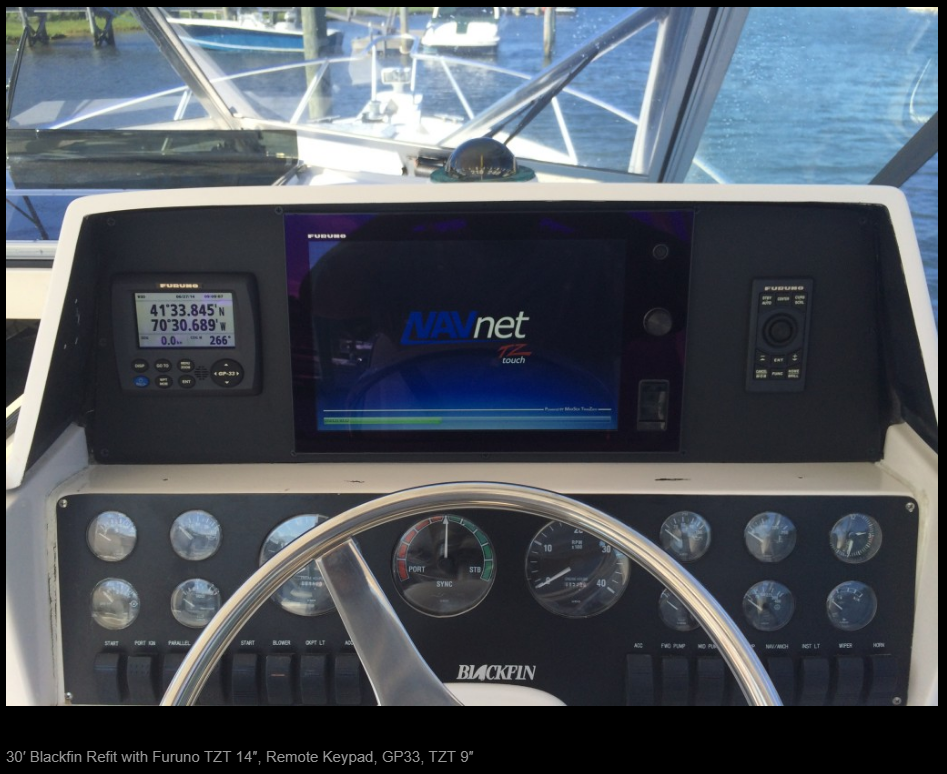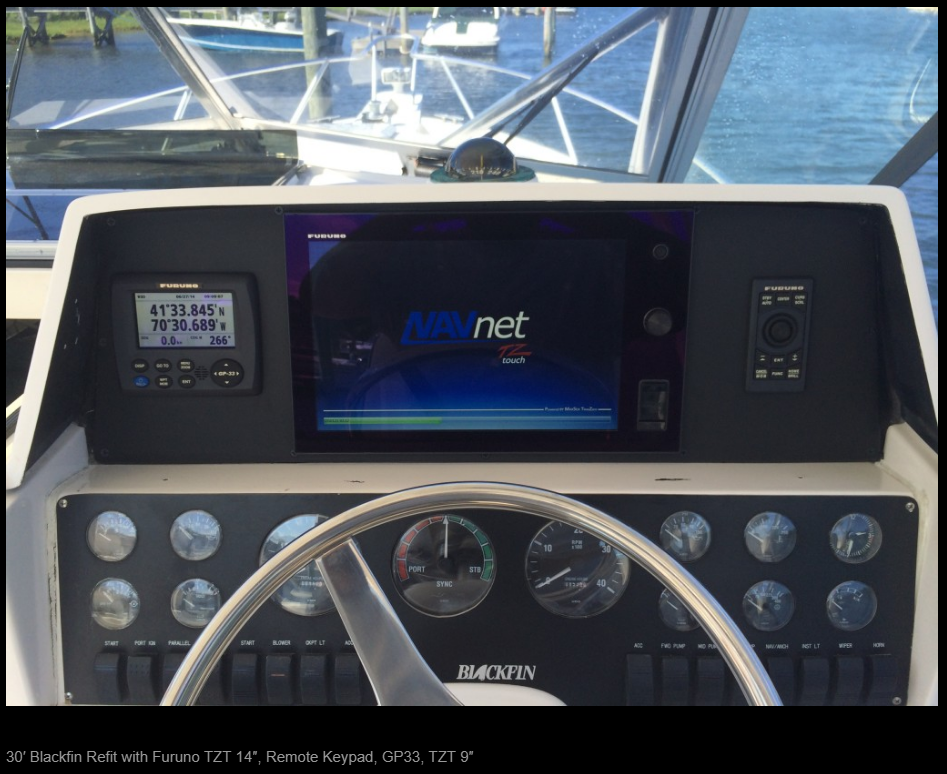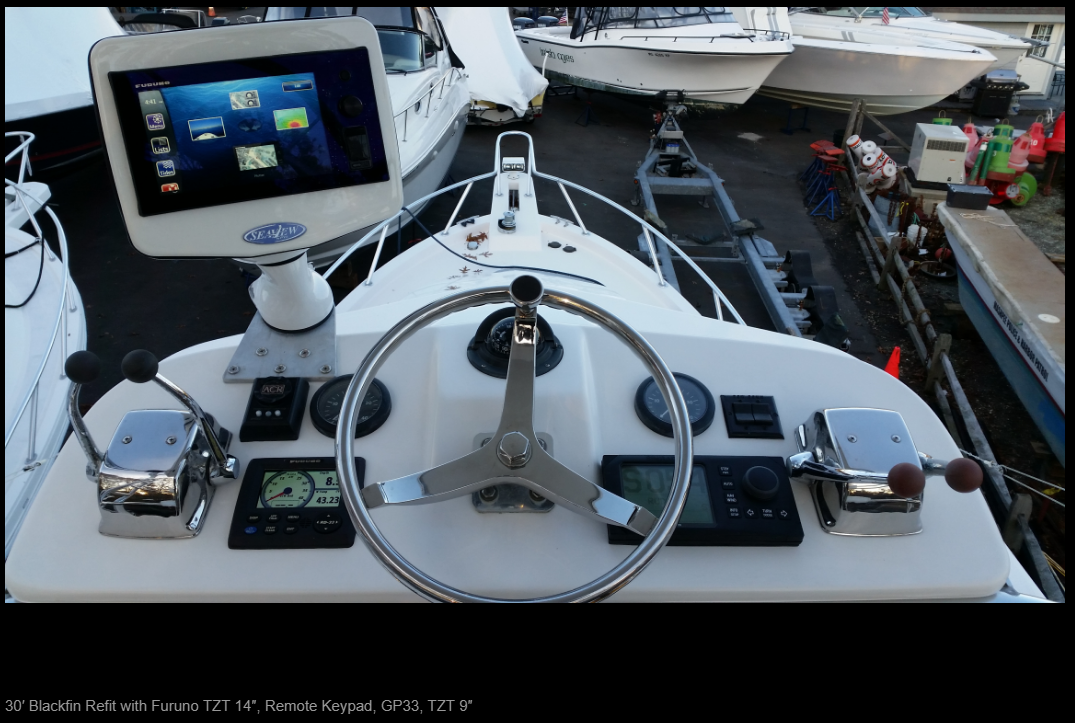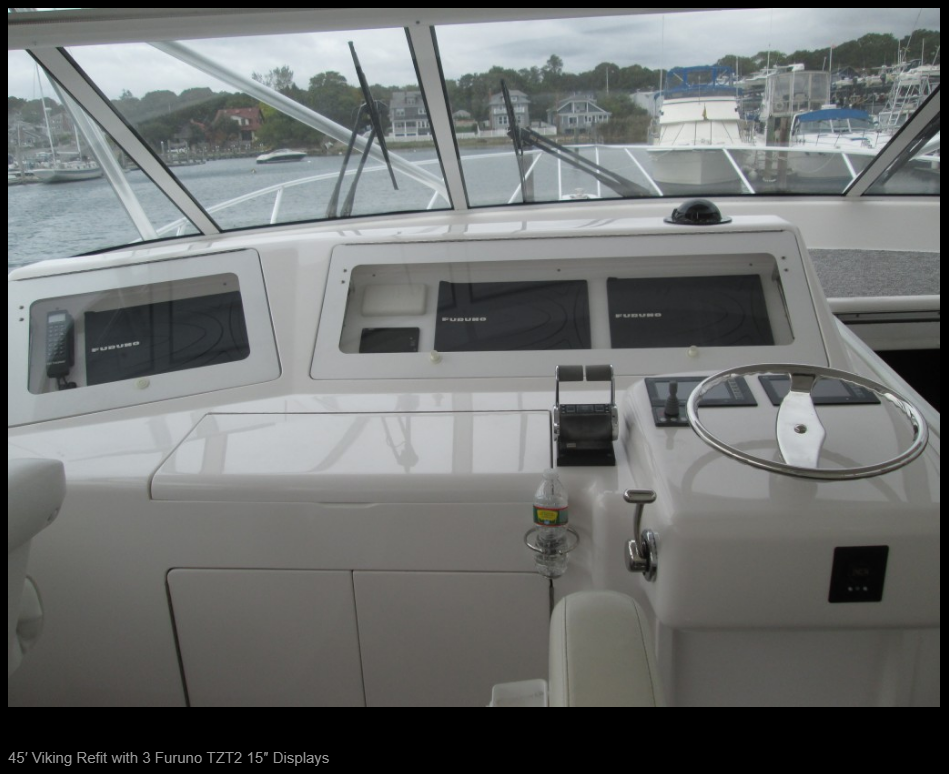 Standard Services
• Satellite communication systems - internal and external
• Satellite internet systems - broadband internet at sea
• Satellite entertainment systems - satellite TV at sea
• VHF marine radios
• Marine antennas
• GPS/DGPS marine navigation systems
• Gyrocompass
• Radar devices
• ECDIS electronic chart display and information systems
• EPIRB emergency position-indicating radio beacon system
• Thermal imaging cameras
• Autopilot and auto steering systems
Note to the Reader
The Gallery above should give some idea as to to understanding of and variety of systems than one has to work with. As these systems change their language and interface platforms from series to series or model to model, there is much reading and phone time spent in getting one system to talk to another. Special interface boxes are often either made up or bought off the shelf to allow the systems to function correctly.
Additional Services Available
Complete Vessel Tracking Solutions

Custom Geofences

Global Maritime Communication

Dual-mode (satellite/GPRS) vessel tracking options with least-cost routing
Custom Setup
Our custom setups make your new equipment easy to use.
Today's marine electronics is all about interfacing, and I know from my experience how those features work.
Let me guide you and show you how to make the best of your new installation.
We'll configure the equipment to work together.
Satellite Communications - Radar & Television
Regardless of your requirements and vessel constraints my experience and network of marine technical contractors with whom I work will get the job done.
From design to installation you are in good hands even if I have to do the entire job myself.
I am available for global installations and am happy to work with local sub-contractors on time-based projects.
Simrad

KVH

Garmin

B&G

Icom

Sperry

Naval

Inmarsat

Cisco

Thrane & Thrane

Navtex

Iridium

Clear-Com

Raymarine

FLIR

Kaleidescape

Raytheon

Transas

Apple

Crestron

Kelvin Hughes

Vodafone

Furuno

Sailor

Sea Tel
Products:

Telecommunication

GPS

Autopilots

EPIRB

AIS

VHF Radio
Specialities:

Wired Networks

WAN

VSAT

Telecommunication

GPRS/GSM

Surveys & Inspections

Repairs, Refit & Maintenance

Mail Servers

LAN

Firewalls

Consultancy

Satellite TV

Radar

Sales & Supply

Internet Services

Installation & Fitting

Conception, Design & Creation
Integration & Complete Helm Upgrades
Did you evaluate all the equipment and decide the best thing to do is start over?
Let us help you to work that out.
This is a big decision and it affects many parts of the electrical installation throughout the boat.
We can update and in the process improve the safety of the boat and its crew. A new electronics package will give your helm that new boat look and feel!
These are straight forward installations, however, the position and location is important from a use point of view and the equipment connection and wiring.
I always try and ascertain how a person uses his boat and in the case of a radio, if he uses the radio for permanent weather up dates or only occasionally, and rather uses his cell the location on the dash is going to be different. Also, external speakers and intercom interface features all play a roll in the decision on the type of equipment and how it is installed.