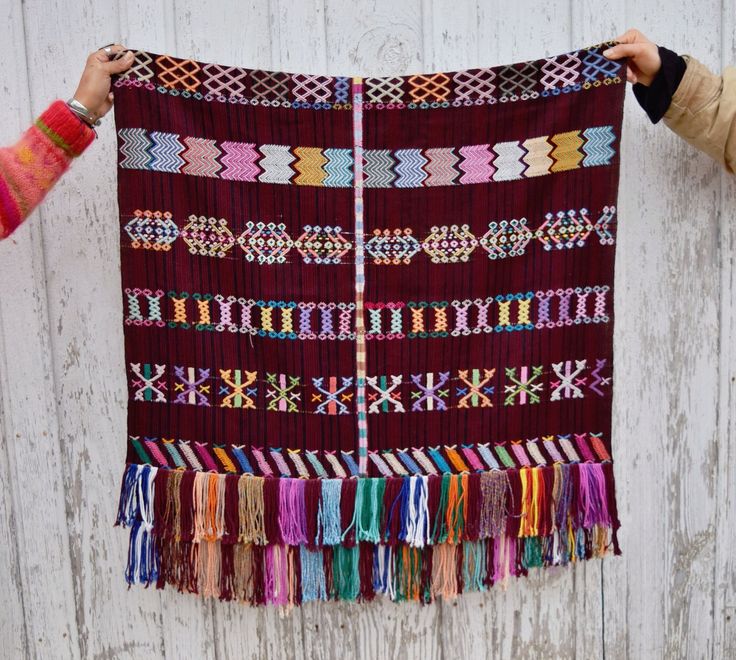 100% Cotton to 100% Silk Naturals
Hand Dyed - Hand Spun - Hand Woven
Please contact us with any enquiries. Our artist cooperatives are happy to make your designs under private label. Our CAD capabilities enable you to email your patterns for local fabrication.
Hand Dyed - Hand Spun - Hand Woven
All fabrics are entirely handmade from the picking of the cotton and silk to the sinning and dying processes and finally to the weaving.
Each design can be custom created to fit the the feel and texture you require for your application. Many of the woven fabrics are integrated into bags, shoes, belts dresses and other garments.
The tightness and design of the weave as well as the natural cotton and silk blends offer the ultimate variation of heavy and coarse to ultra fine ans silky finishes.
Call with your requirements (502) 5113-5715
Black and White Collection
As each woven pattern has its own unique style combining both the texture created through blending raw cotton and silk into the design, the weavers of San Juan Cooperative can create individual designs best suited to the end product, whether it may be a bag, dress, shirt or wall hanging.
Our design team can facilitate your custom designs.
SAN JUAN COOPERATIVE
Dillon Oberholzer
is the founder and creative force behind San Juan Cooperative , a family-owned business on Lake Atitlan, Guatemala. With over thirty years of experience in the melding of arts, crafts, and some of the latest organic technology through sustainable "Bio Development Programs" and community projects, Dillon brings authenticity and economic sustainability with every product he presents..
A global traveler, Dillon has explored the world to discover unexpected materials and unique global artisans' styles and techniques from a myriad of different disciplines to integrate into the "San Juan Cooperative Collection".
Dillon
works with artists and crafters across Lake Atitlan who are best suited to make each of our products; using the most steadfast construction methods to support our 100% lifetime guarantee.
Dillon invites you to
" Discover Your True Piece of Art "