Custom Design and Manufacture
Architectural Membrane Components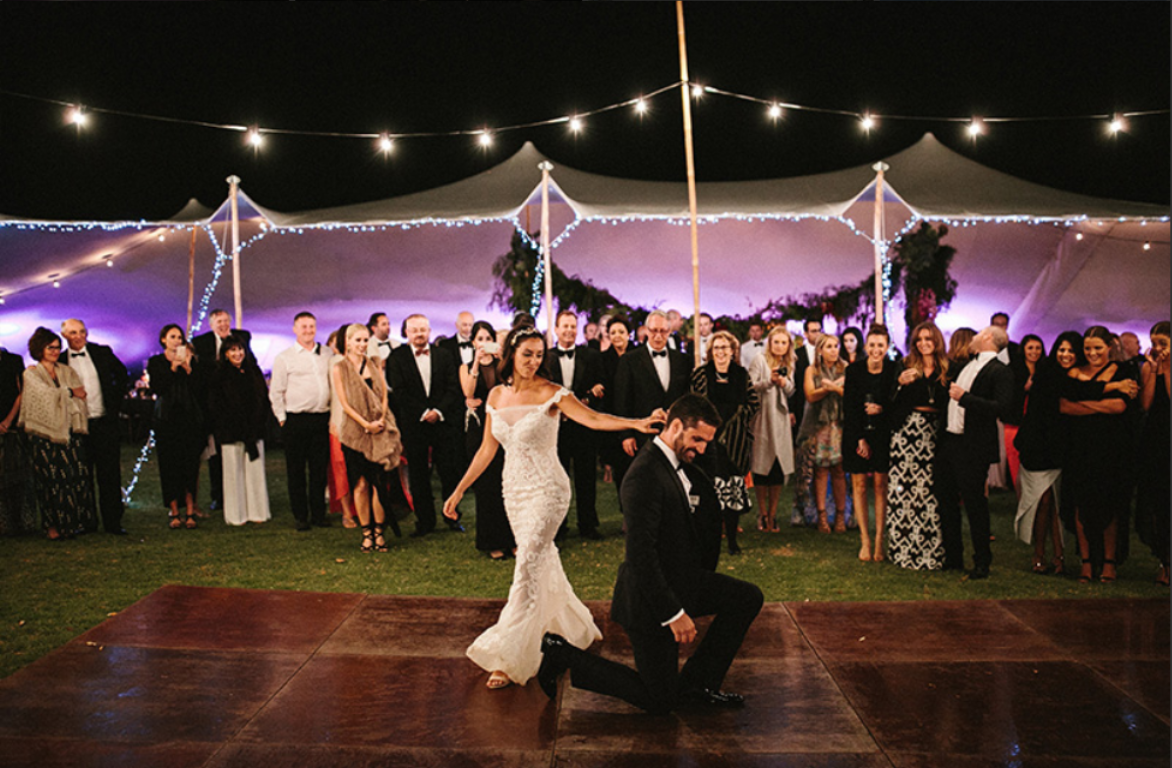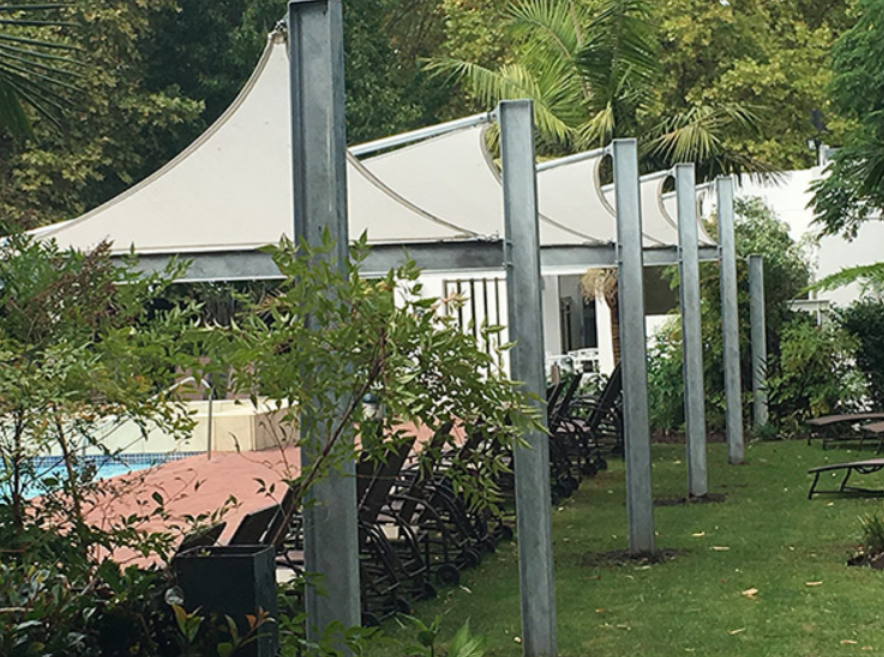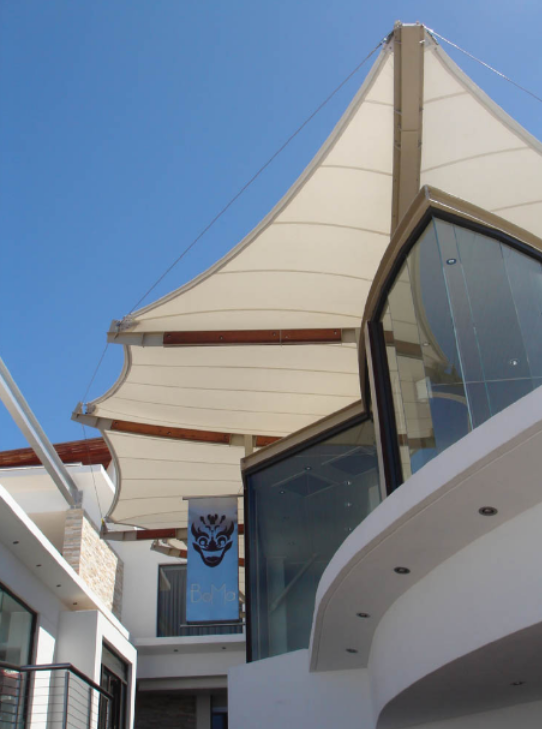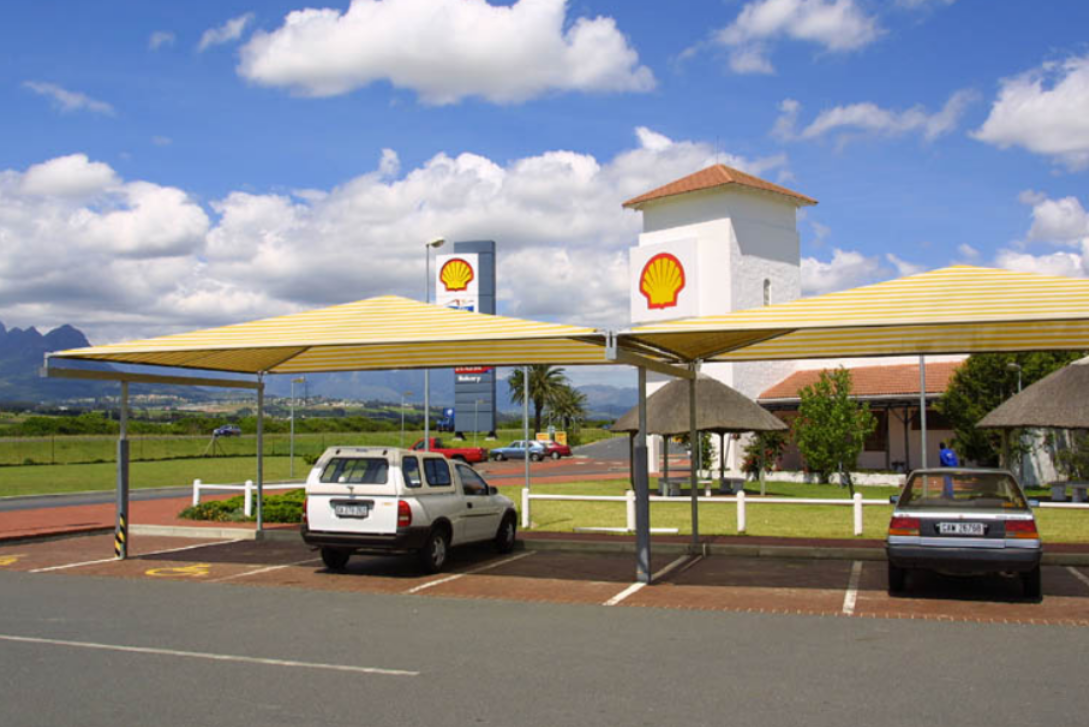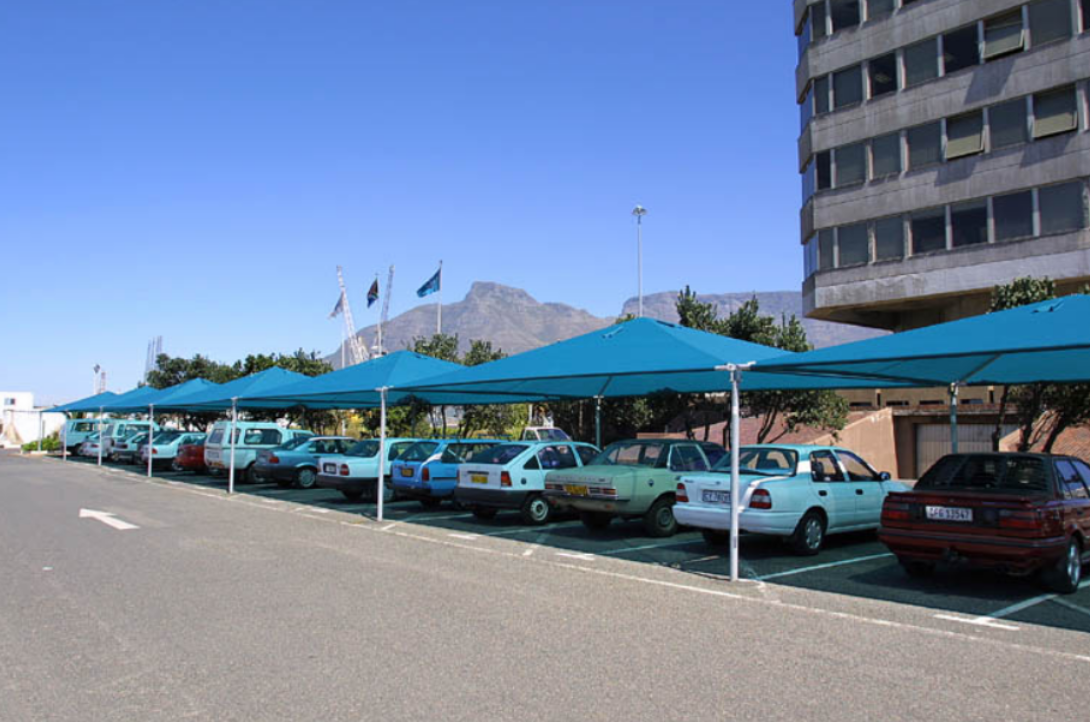 Tel: Ireland (+353) 087 339 9956
46 Patrick Street, Mullingar, Co. Westmeath, N91 PKP8
Production Manager: Tentickle Tents
Position: Production Manager - Director Contract End date : October 2018 Employees: 120 Facility Units: 4 Clients: International
Solar Powered - Reverse Osmosis System
5- KVA Solar Panel System Powering - Poultry Farm Reverse Osmosis System 550 litres /Hour / 12000 litres Per Day Installation - Caledon - South Africa
Dillon Francis
Having been in the marine and sewing industries for over 30 years, has involved owning a sail loft, a canvas loft, managing marinas and boatyards.
"Knowing the nuts and bolts of a project is only the beginning!".
Operating a manufacturing business necessitates substantial knowledge of and compliance with regulatory components of EH&S , EPA & OSHA statutes, international maritime law, customs, local, state and national governmental registrations, regulations and requirements, not to mention completing custom work to clients specifications.
Dillon Francis 
International Work Experience In General
Although much of my experience is marine based, one project and client has led to another bending into a myriad of different disciplines.
These pages are merely an insight into work I have done in the marine and other related industries around the world. I have spent much of my life sailing, captaining vessels of all shapes and sizes, working with marinas and boat yards.
Many of the people I have worked with or for, could write books on various marine projects and yacht building techniques.
I am as comfortable taking direction from a client as I am an employer. When one is project focused, they are one and the same thing. The biggest difference are the myriad of legal and financial responsibilities and hours of book work that comes with owning your own company or operating as a subcontractor.